New Great Wall
69-13 Woodside Ave, Woodside, NY 11377
Order now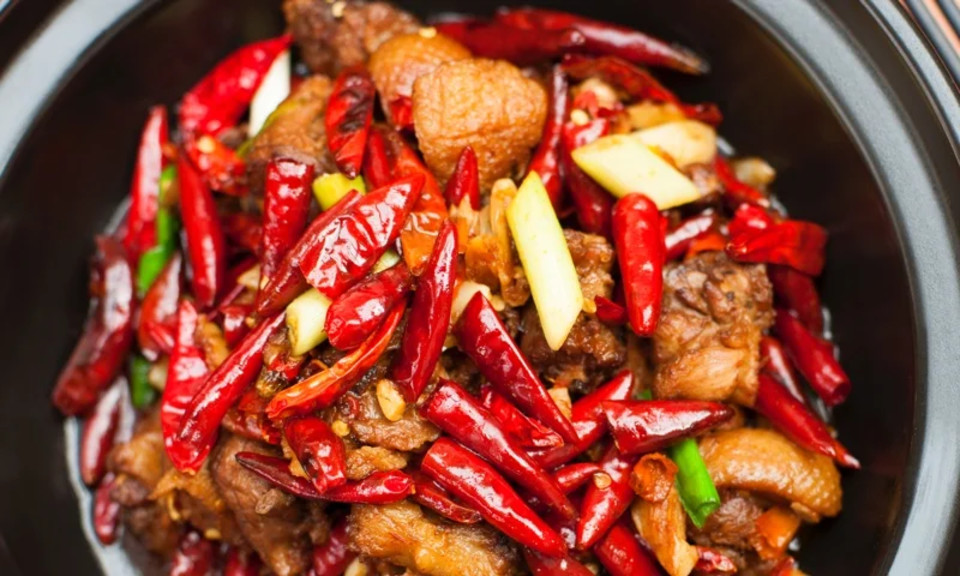 Margarita
I am Mexican and I live out the stereotype of drenching all my food with hot sauce... I have grown up in this neighborhood and this spot has always been my go to spot. The lady who knows me know what I go for and she knows to put only hot sauce and a supple amount of it. I feel bad asking for a lot because I know after a certain limit you have to pay extra. If only there was an option to pay for extra hot sauce I would be grateful because there is this other lady who works there and she doesn't really know me so she always gives me a hard time when I ask for extra hot sauce.
John
Never disappoints, always good and fastest delivery times!
Michelle
Amazing place also my go to for Chinese food
Kini
Loved it! Will order again!
Eric
Most importantly: the cold noodles taste like they shouldfully cooked noodles, housemade peanut sauce, not covered in vegI only wish the noodles were dressed and not served with the sauce sitting on top, and sure, the noodles were still warm on arrival, but Im honestly just so thrilled theres a takeout shop with proper tasting noodles that Im willing to look past all of this.
Rebecca
Really delicious! They put a ton of shrimp in my order, which I was very grateful for. I asked for no rice (Im low carb) and was given rice, which isnt bad, but Im not sure they read the special instructions. Will definitely order again! Also, the delivery driver was very polite! Always a bonus...
Lee
Great Chinese food! Tastes really well and happy they use white rice instead of yellow! My official "go to" place
Luz
Surprised that the food was very good. Delivered hot and fast.
Karlos
Food was good and fast. Good place to order a quick meal.
About us
Asian, Chinese, Dinner, Lunch Specials
Today

Delivery: 11:15 AM - 11:15 PM

Takeout: 11:15 AM - 11:15 PM

Delivery

Monday:

11:15 AM - 10:45 PM

Tuesday:

11:15 AM - 10:45 PM

Wednesday:

11:15 AM - 10:45 PM

Thursday:

11:15 AM - 10:45 PM

Friday:

11:15 AM - 11:15 PM

Saturday:

11:15 AM - 11:15 PM

Sunday:

12:15 PM - 10:45 PM

Takeout

Monday:

11:15 AM - 10:45 PM

Tuesday:

11:15 AM - 10:45 PM

Wednesday:

11:15 AM - 10:45 PM

Thursday:

11:15 AM - 10:45 PM

Friday:

11:15 AM - 11:15 PM

Saturday:

11:15 AM - 11:15 PM

Sunday:

12:15 PM - 10:45 PM